FROM CONCEPT
TO CREATION
Construction you can count on!

We are professional builders with a passion for design & developing beautiful creations. We've had the privilege to work with some of the largest names in the business and have established a reputation for always bringing innovation to the table with every project.
Design, Feasibility & Scope
Commercial- Retail, Office Fit Outs / Shopfitting
Restaurant Renovations / Refurbishments / Fit Outs
Facility Upgrades and Relocations
Construction Design & Project Management
Compliance Auditing & Rectifications
With more than 20 years' industry experience, R.P. & Associates can help you to effectively plan, budget and deliver your next project – so feel free to email us via admin@rparetail.com for some advice or guidance.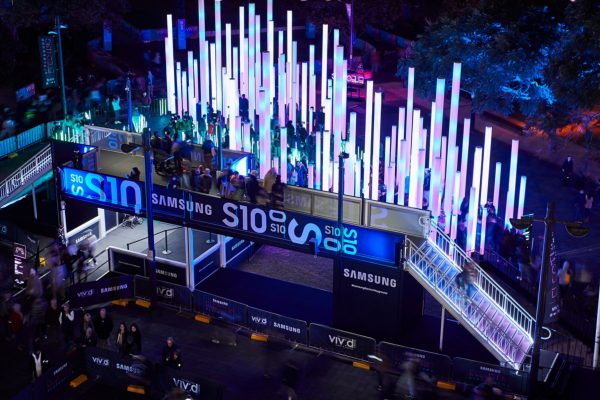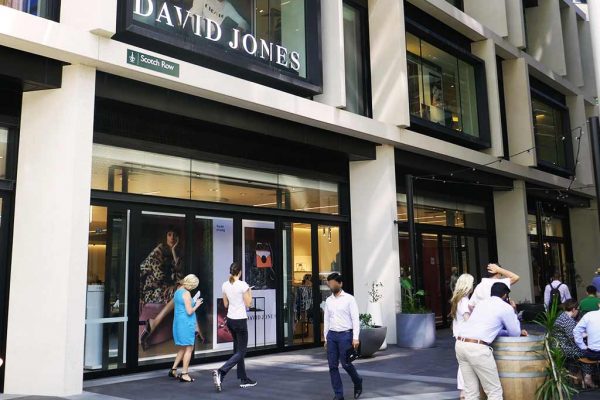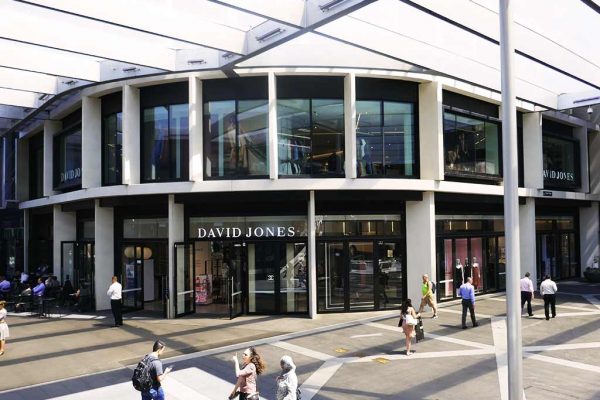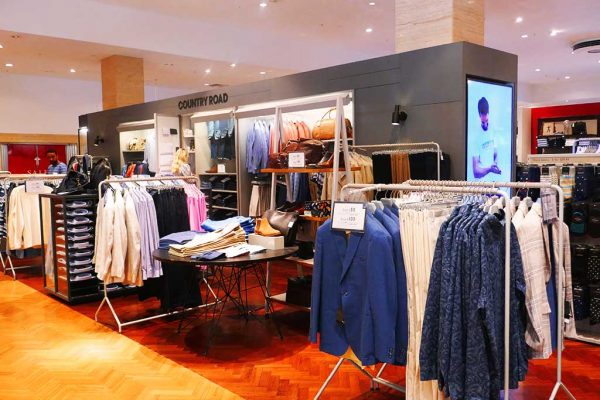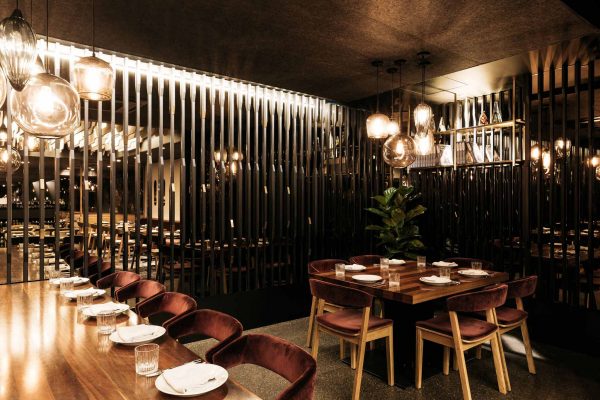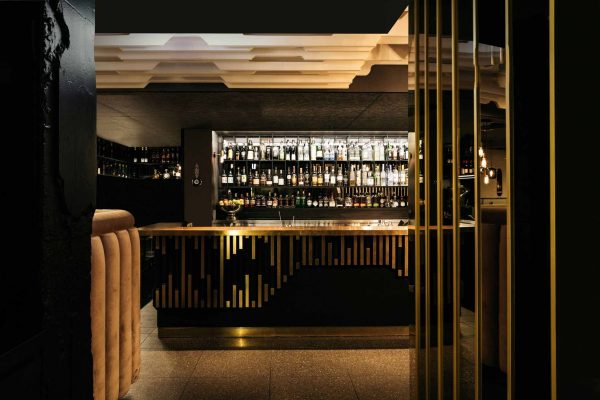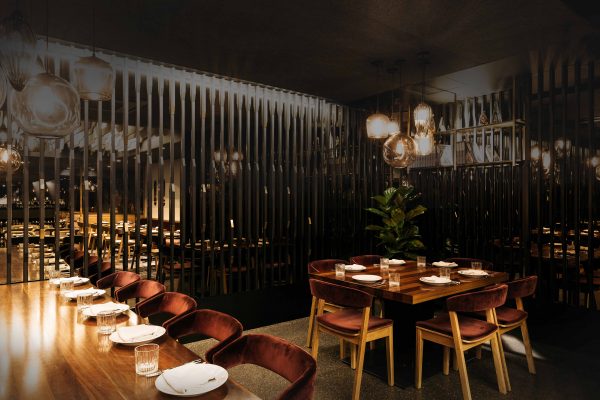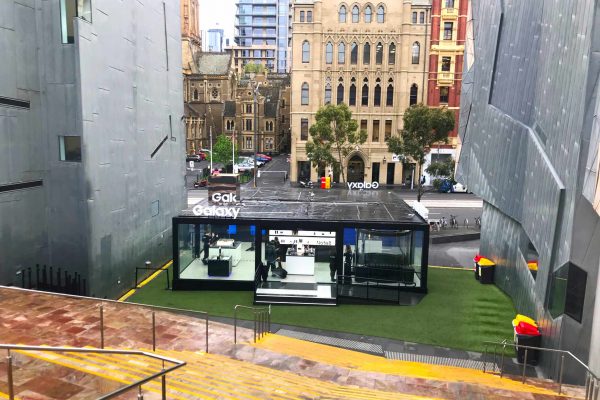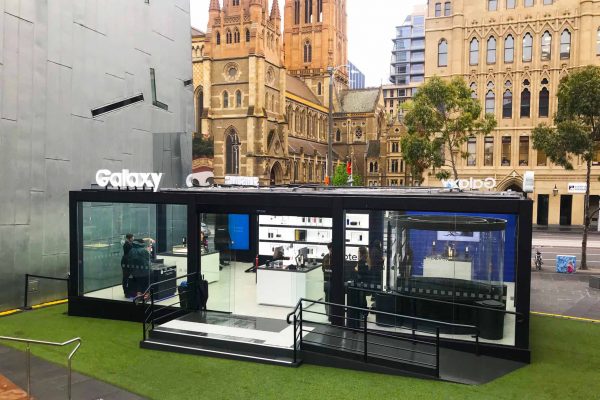 Safety
we adhere to and prioritise the safety of our employees and clientele.
Integrity
we always deliver on our promises and guarantee honesty and fairness.
People
we value our relationships with our clients, employees and suppliers.
Workmanship
we insist on the best standards and employ only the best tradespeople